OR UPCOMING TRADESHOW
TIME | DATE | LOCATION
CUSTOM MOLDED TABLE TOPS & SHEETS FOR OUTDOOR / INDOOR USE
Solid Surface Acrylics' molded table tops and sheet products are your best choice wherever tough durability, attractive appearance & performance under extreme conditions and/or heavy wear are critical.
Our clientele includes national & international Theme Parks, Airports, Universities, Schools, Shopping Malls, Resorts, Hotels, and Restaurants.
We work with corporate design groups of hospitality and retail chains, as well as independent interior designers, architects, and commercial construction firms, enabling them to achieve unique design visions for every application and budget.
Our products are available directly or through distributors, and we also supply custom table tops on an OEM basis to furniture manufacturers.
ADVANTAGES OF CHOOSING SOLID SURFACE ACRYLICS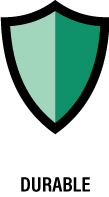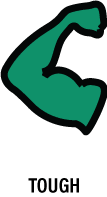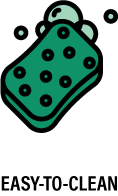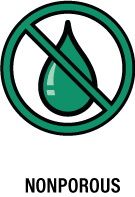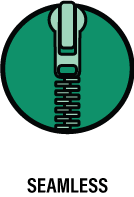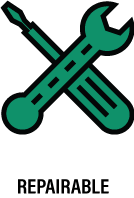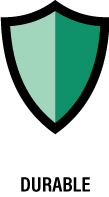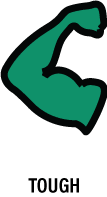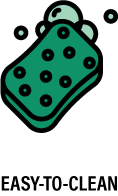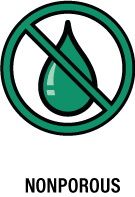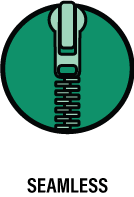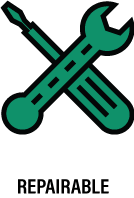 Solid Surface Acrylics' custom color molded table tops are especially beneficial in outdoor applications subjected to intense sun, repeated rain, frequent cleaning and heavy wear. Unlike fabricated tables, our molded tables are a solid one-piece construction.
• No seams to collect dirt and contaminants
• No pieces to delaminate
• Consistent color through the material thickness for maintaining an attractive appearance with heavy wear, repeated cleaning and surface refinishing
• Extra high resistance to UV fading in intense sun locations
• Resistance to freeze-thaw cycles
• Custom color matching for your decor or brand colors
• Up to 90% recycled content, contributing to LEED requirements and certification
METALLIC EMBEDDED TABLE TOPS!
Metallic Series Table Tops Reflect New Trends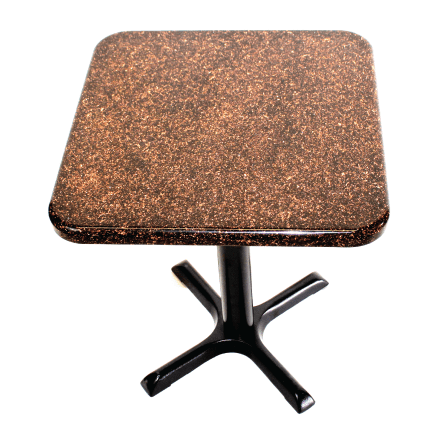 Solid Surface Acrylics has embedded actual aluminum, copper, bronze or stainless steel shavings into our table tops to provide Interior designers with new and unique design possibilities for restaurant and commercial design.
The copper and bronze tops support a warm colored décor while providing an updated contemporary feel. It could be used to complement the copper kettles in a microbrewery, or the electronic printed circuit boards in a technology products company cafeteria. The aluminum line complements an urban industrial décor, while the stainless steel embedded material has a more energetic, high-tech appearance.
Go to our Colors, Metallic Series page to view the selection.
Our Metallic Series are available in all our Standard Molded Table Tops and can be quoted for custom sizes, shapes, color variations, and edge profiles to meet your design requirements.
Contact Us for Samples, Quotes or Questions.