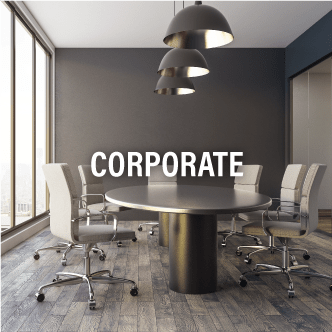 First impressions matter. Solid Surface Acrylics is your go-to for corporate projects. Provide an inspirational work atmosphere for your clientele, employees and visitors with unique, hardworking décor elements.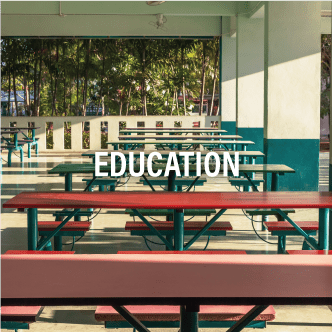 Entrusted to provide safe, easy to clean, tough molded table top solutions for the most demanding environments, Solid Surface Acrylics are ideal for the rigors of high traffic, heavy wear, frequent cleaning or late-night cramming sessions. Creating peace of mind for your clients – and the more important things in life.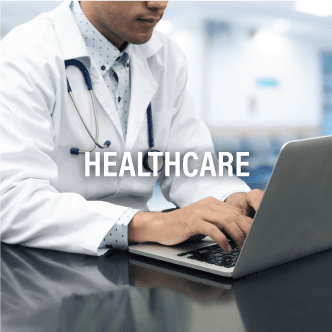 Your first choice to preserve hygienic and safe surface integrity in demanding environments. Solid Surface Acrylics provide seamless, nonporous solutions – preventing bacteria, dirt and stains while being easy to clean.
High traffic environments call for durable, safe, easy to maintain surfaces – without sacrificing design aesthetic. Our versatile and budget-friendly products offer a vast array of color and custom options for developers, contractors, architects and designers alike.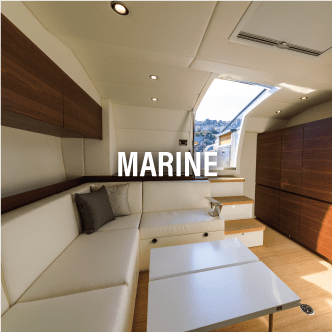 Critical to marine transportation needs are surfaces that are highly impervious to UV fading, inclement weather, delamination and expansion/contraction. Solid Surface Acrylics are nonporous, tough and easily repairable, protecting against Mother Nature's worst.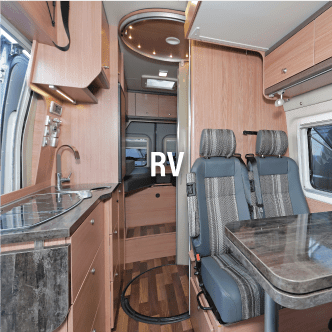 Solid Surface Acrylics' single-piece construction sheets are ideal for use amongst recreational vehicle manufacturers, striking the perfect balance between versatility, beauty, durability and the open road.
For over 25 years Solid Surface Acrylics has been the trusted resource for industry-leading surface applications, meeting the demands & challenges of both national and international theme parks, shopping malls, airports, resorts, university and hospital cafeterias – as well as your local brewery. Talk to us about custom solutions, tailored to your needs and budget.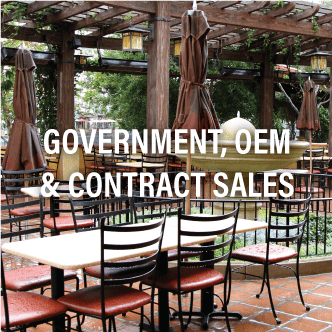 Cost-efficient, long-life durability and attractive design for every application or environment. Our recycled sheet products are available directly or through preferred nationwide distributors and qualify for LEED certification. Contact us for samples, consultation with our design professionals, or for a no-obligation custom quote.